Accommodation in Furnished Apartments
These apartments are specially designed for students. They are fully furnished apartments which are located quite near to the educational institutions. It is very important to have a good apartment. The students have to concentrate on studies and therefore it is preferable that the students face less external factors that can interfere with their concentration. It is also imperative that the students waste less time on other unimportant factors and devote their time in their education.
There are a lot of benefits with a fully furnished apartment. First, the students do not have to pay attention to the basic furnishing needs of the house. Often students live on a shoestring budget; getting into a fully furnished apartment will enable them to save money. They do not have to run around looking for furniture, fixtures and fittings.
These fully furnished apartments are situated in good locations where it is ensured that the students are never far from city life, yet they are far from the maddening noise of the city. Students will not be disturbed due to the city noise. Selection of the right house contributes significantly towards the career of a person. Fully furnished apartments provide comfort and peace of mind.
The prices are different according to the number of rooms, time of year, and location. We can arrange a furnished apartment for you from $2000 to $2500 dollars per month. For more information please contact us.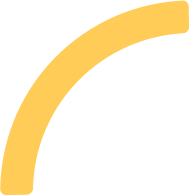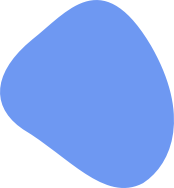 Ready To Get Started?
Please contact us if you are interested in purchasing insurance.
We also offer family plans.