Agents
By becoming part of our agent's program, you will be able to benefit from our internal agent rates and we will be glad to keep you up to date by sending you our lattest student packages and new programs.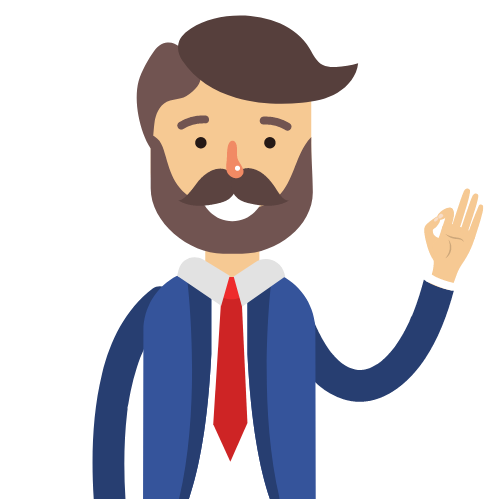 Welcome to the Northwest Homestay Network
Northwest Homestay and Student Agency connects international students with homestay families in the Vancouver area. Students will have the chance to experience the true Canadian lifestyle and culture having a company mandate that the homestay experience is the most important aspect of international students and as such we devote a lot of time and effort into carefully screening and getting to know our Host families.
We have been working satisfactory hand to hand with many different agencies, one of the great advantages of working with us is our personalized service as well as a student incentive referral fee to the agencies that choose us as a homestay provider. It would be our absolute pleasure to discuss our wonderful homestay program as well as partnership opportunities with you and your company. We thank you in advance for your interest in our homestay services.