Before you arrive in Canada, you should have health insurance that is valid while studying in Canada. In case of an emergency, should you not have health insurance, you will have to pay immediately for all expenses. This can become very expensive. Northwest Homestay can assist you in obtaining valid health insurance before you travel to Canada.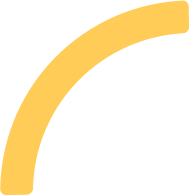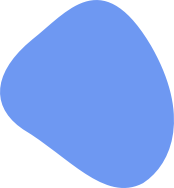 Ready To Get Started?
Please contact us if you are interested in purchasing insurance.
We also offer family plans.